Careers in Landscape Architecture
Landscape architecture combines art and science. It is the profession that designs, plans and manages our land. Landscape architecture has strong roots in the U.S.
The actual term landscape architecture became common after 1863 when Frederick Law Olmsted and Calvert Vaux designed New York's Central Park. Today, landscape architects deal with the increasingly complex relationships between the built and natural environments.
Landscape architects plan and design traditional places such as parks, residential developments, campuses, gardens, cemeteries, commercial centers, resorts, transportation corridors, corporate and institutional centers and waterfront developments.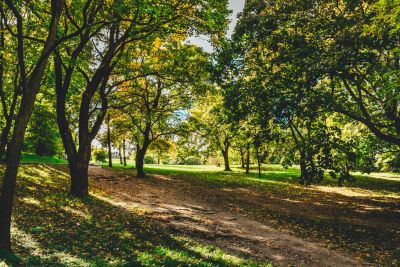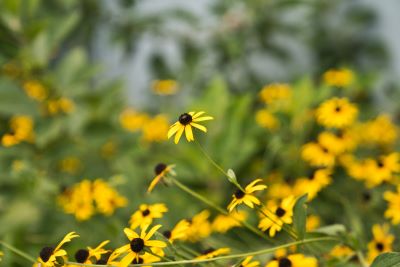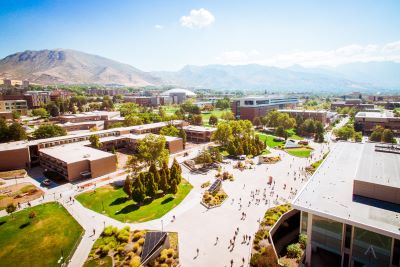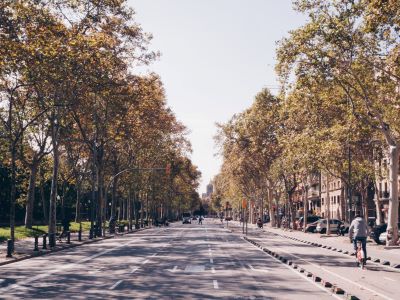 They also design and plan the restoration of natural places disturbed by humans such as wetlands, stream corridors, mined areas and forested land.
Their appreciation for historic landscapes and cultural resources enables landscape architects to undertake preservation planning projects for national, regional and local historic sites and areas.
Working with city planners, civil engineers, architects and other professionals, landscape architects play an important role in environmental protection by designing and implementing projects that respect both the needs of people and of our environment.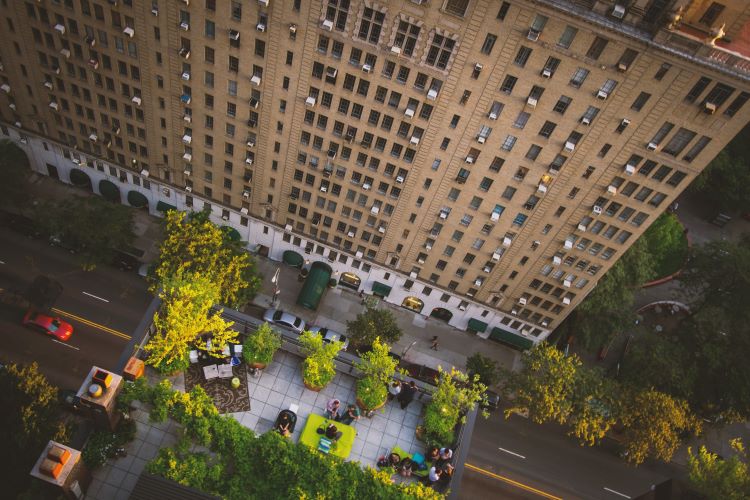 Meeting human needs by making wise use of our environmental resources is work that is in demand today and will continue to be needed in the future.
---
About the Program at Cal Poly Pomona University
Landscape architects shape our environments and our lives. From small urban parks and gardens that connect people to nature … to neighborhood plans that improve quality of life … to national parks, forests, and everything in between. Cal Poly Pomona's Master of Landscape Architecture program teaches students to think and work analytically and creatively to imagine a healthier, more livable future. We work collaboratively and with local and national partners so students can "learn by doing." By the time they graduate, our students have experienced numerous site visits and worked on real landscape architecture projects creating drawings, diagrams, narratives, and conducting research that make a difference in the world.